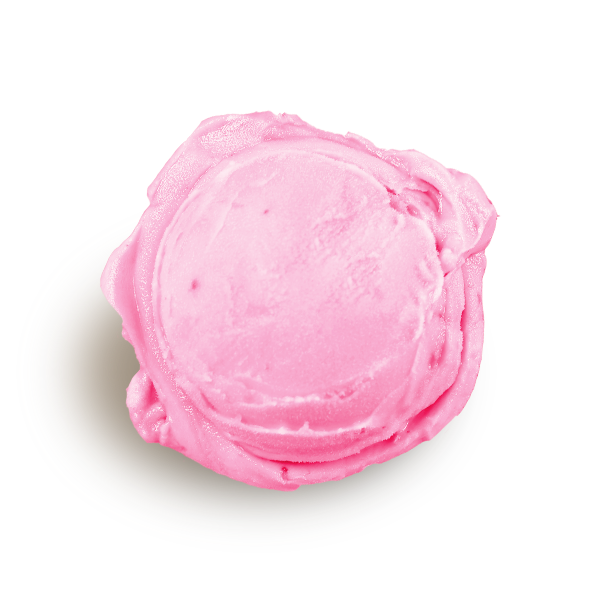 Bright, sweet, and just a tad tart
Our new Pink Grapefruit Sorbet is a dairy-free taste of summer.
Be sure to try out new Pink Grapefruit Sparkling Sorbet drink!
---
Dietary Considerations
Most Carvel® products contain milk and may contain eggs, peanuts, tree nuts, soy, or wheat. If you have a Food Allergy to any of these, please check with your doctor before consuming Carvel products.
---
TOP