Brownie batter meets Nestlé® Toll House® cookie dough. It's everything you're craving in one delicious treat.
Find A Shoppe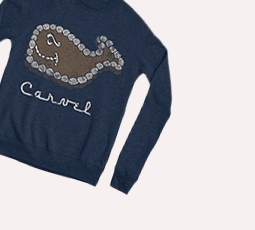 Carvel Merch? Yes, Please.
Sport all your Carvel favorites! Whether you are a Fudgie Fantatic or Crazy for Cookie Puss, we have all your faves just a click away.
Two Faves in One Craveable Treat
---
Just like mom's, our NEW Brookie will remind you of that fresh-baked cookie and brownie flavor. Enjoy it separately or swirled together.

Learn More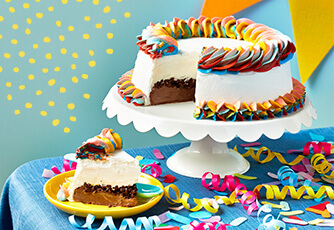 How will you Carvelebrate?
No matter the occasion, there's always a reason to Carvelebrate (even if it's just an excuse to order an ice cream cake). So grab a handmade ice cream cake from your local shoppe to make it a #Carvelebration to remember.
Handmade Fresh in the Shoppe
---
Customize a cake for any occasion—birthdays, holidays, your socks matching.
Get Started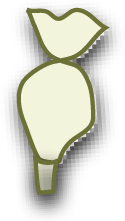 TOP