Chill out with The Original Soft ServeTM
Stay home and let our delicious treats come to you!
Order Delivery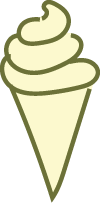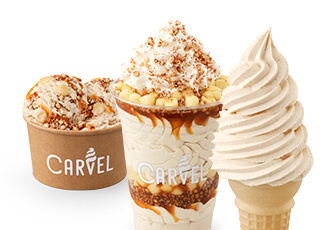 Get 20% Off Cinnabon When Ordering Delivery
From 12/4 - 12/10/23, get 20% off each Cinnabon flavored Carvel treat when you order through Uber Eats, DoorDash ($12 min. order pre taxes and fees), and Grubhub. Taxes and fees excluded. Valid at participating shoppes while supplies last. Fees and taxes may apply; see checkout for details.
Introducing NEW Cinnabon® Treats!
---
The sweetest of flavors can only come from the sweetest of partnerships. Try our new Cinnabon® flavored soft serve!
Learn More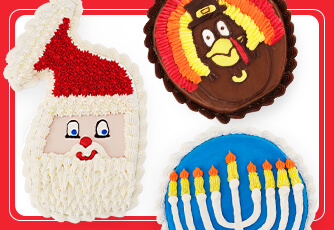 Celebrate Holiday Season At Carvel!
Share good times and tastes this holiday season with a Carvel ice cream cake perfect for any occasion.
Handmade Fresh in the Shoppe
---
Customize a cake for any occasion—birthdays, holidays, your socks matching.
Get Started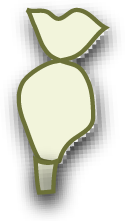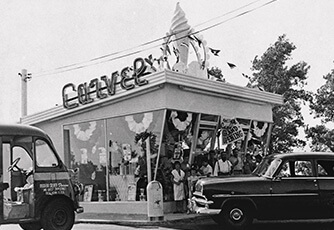 Franchise Opportunities with Carvel®
Franchise with the sweetest brand in the market! Open your own Carvel Franchise today.
TOP