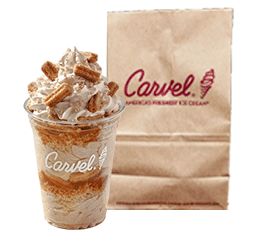 Sweet, Sweet Victory, Delivered
Get your favorite gold medal treats delivered right to your viewing party
Order Delivery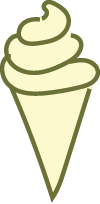 Churro Ice Cream. Churro Crunchies. Churro Everything!
---
Our all-new Churro Ice Cream & Churro Crunchies have arrived! And we've mixed them into all of your favorite treats for a sweet, cinnamon sugar burst of flavor.
Meet The Churro Lineup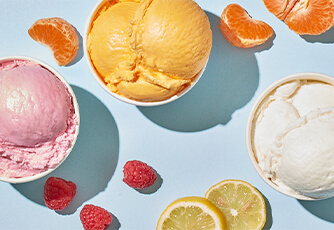 Let's Sorbet All Day
A burst of ripe fruit flavor in a sweet-tart blend makes sorbet summer come alive. Enjoy this dairy-free delight.
Order Now

Handmade Fresh in the Shoppe
---
Customize a cake for any occasion—birthdays, holidays, your socks matching.
Get Started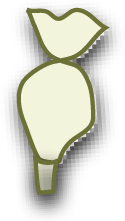 TOP