NEW! Hershey's Candy Dashers
Whether you're Team Reese's, Team KitKat® or Team Love 'Em Both, we've got the perfect dasher for you.
Find A Shoppe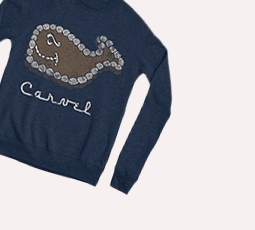 Carvel Merch? Yes, Please.
Sport all your Carvel favorites! Whether you are a Fudgie Fantatic or Crazy for Cookie Puss, we have all your faves just a click away.
The best soft serve deserves the best candy.
---
Carvel delivers (literally and figuratively). Get our REESE'S and KIT KAT® treats and all your faves brought right to your door.
Get Delivery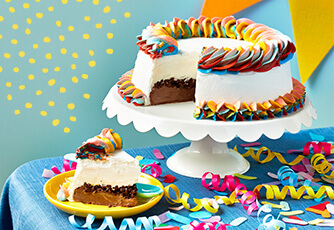 How will you Carvelebrate?
No matter the occasion, there's always a reason to Carvelebrate (even if it's just an excuse to order an ice cream cake). So grab a handmade ice cream cake from your local shoppe to make it a #Carvelebration to remember.
Handmade Fresh in the Shoppe
---
Customize a cake for any occasion—birthdays, holidays, your socks matching.
Get Started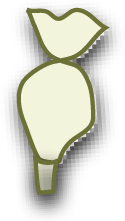 TOP