Take your treat to a sweeter place. Add our New Strawberry and Vanilla crunchies today.
Find Your Shoppe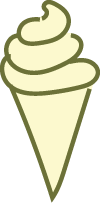 New Crunchies flavors are here, there, everywhere.
Crunchies make everything better. And now with our New Strawberry and Vanilla Crunchies added to the mix, you've got it all at your fingertips. Especially with delivery.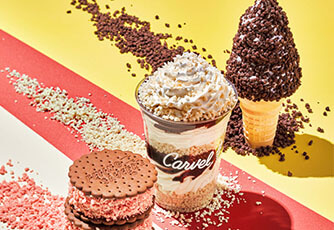 Top your favorite treats with Strawberry, Vanilla or Chocolate Crunchies and then get them delivered right to you.
Order Now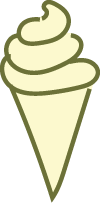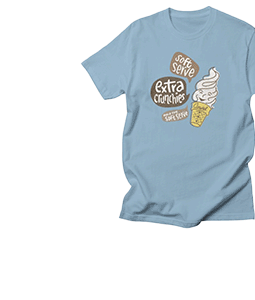 Livin' the Crunchie Life?
Crunchies are great with everything. Including you. Find our Crunchies merch here.

Shop Merch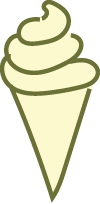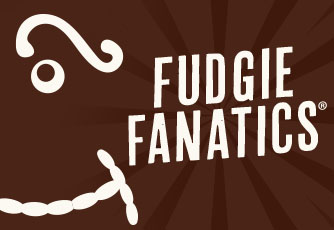 Want the full scoop on what's cool with Carvel? Sign up for Fudgie Fanatics for news and sweeeeet deals.
Sign Up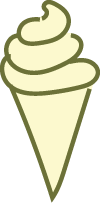 Are Crunchies in your near future?
Find all the sweet treats and your shoppe here.
Find Your Participating Shoppe
Sorry! No Stores found in the area of .
Search again with another city, state or zip code.
TOP