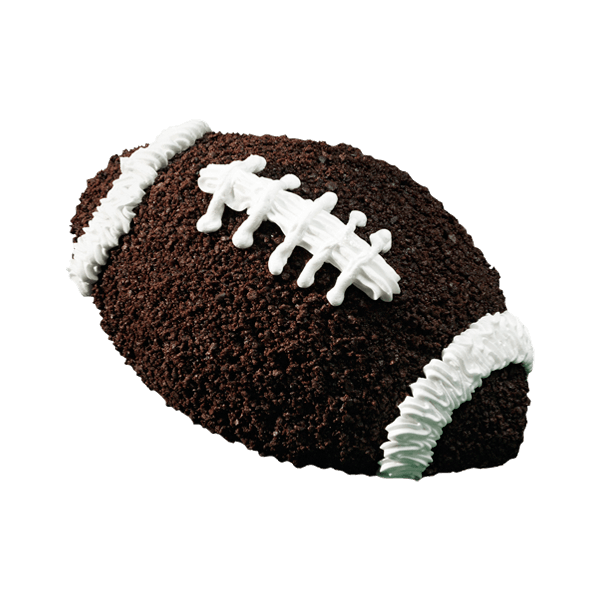 Win the party. Win the game.
Forget the scoreboard. It's what's on the table that counts. So get your crunch on.
Find A Shoppe
Design Your Cake
Make your cake special. All cakes come with two layers of chocolate and vanilla separated by a layer of Crunchies, but you can customize it with your favorite flavors and an alternate center. We'll put your message on top. You can even add an image!
Gluten Friendly Options Available
---
| SIZE | SERVES | DIMENSIONS |
| --- | --- | --- |
| Small | 6-8 People | 6" x 8.5" x 3" |
| Large | 10-12 People | 7" x 10.5" x 2" |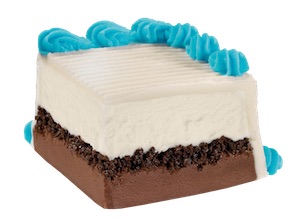 Inside the Cake
---
Dietary Considerations
Most Carvel® products contain milk and may contain eggs, peanuts, tree nuts, soy, or wheat. If you have a Food Allergy to any of these, please check with your doctor before consuming Carvel products.
---
TOP