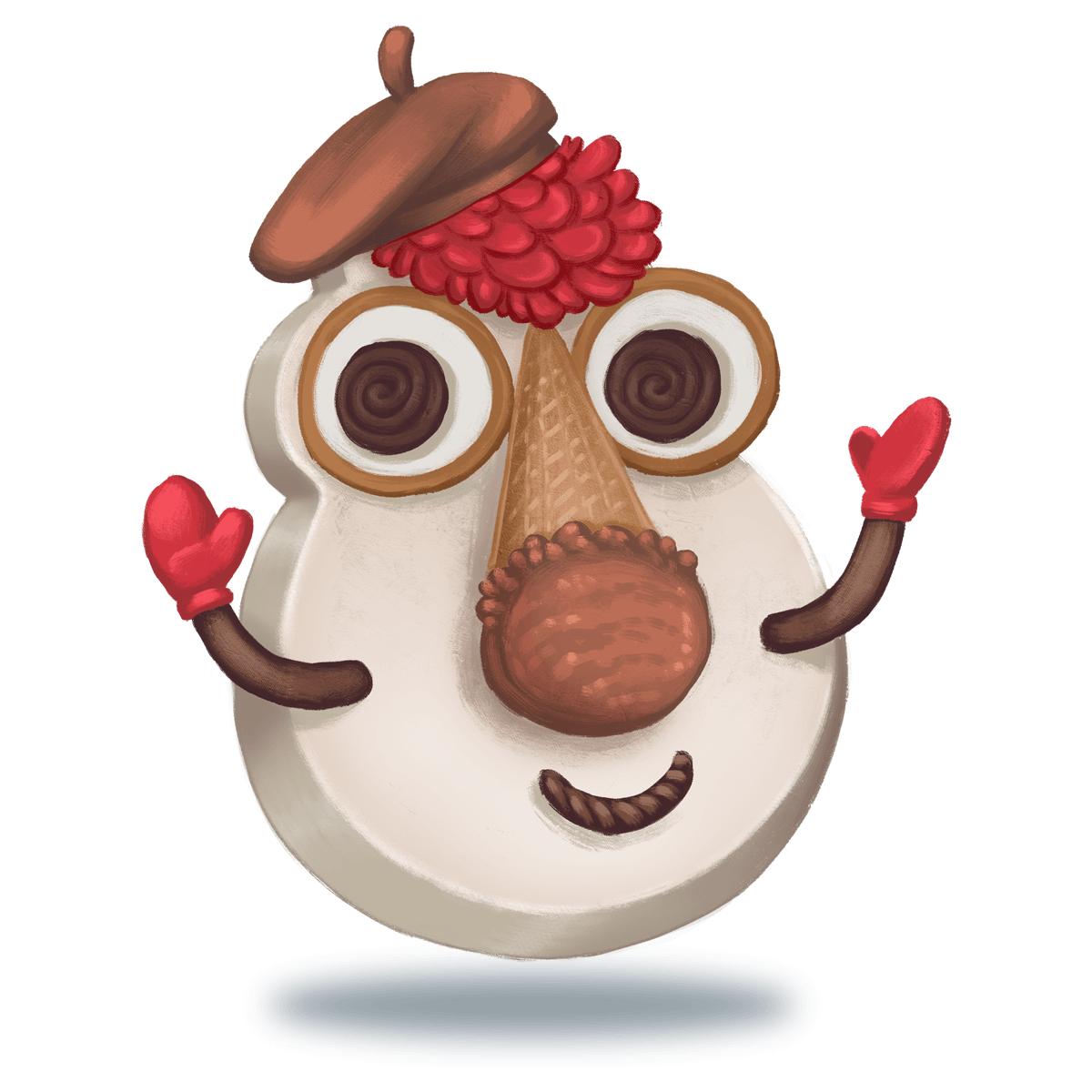 Cookie Puss®
Born in 1972
NAME

COOKIE PUSS

ALIAS

CELESTIAL PERSON - C.P.

BORN

September 23, 1972

BIRTHPLACE

PLANET BIRTHDAY

FAVORITE FLAVORS

YES

FAVORITE HOLIDAY

ALL OF THEM
Cookie Puss® has a long, storied history with Carvel®. Cookie Puss® was born on the Planet Birthday and came to Earth to spread birthday cheer. Old television commercials show Cookie Puss® flying through space in his saucer-shaped UFO. The television advertisements speak of him being an alien but very friendly. Even with all the tabloid reports, it is possible that Mr. Puss was developed by Carvel® to look like Carvel's founder Tom Carvel.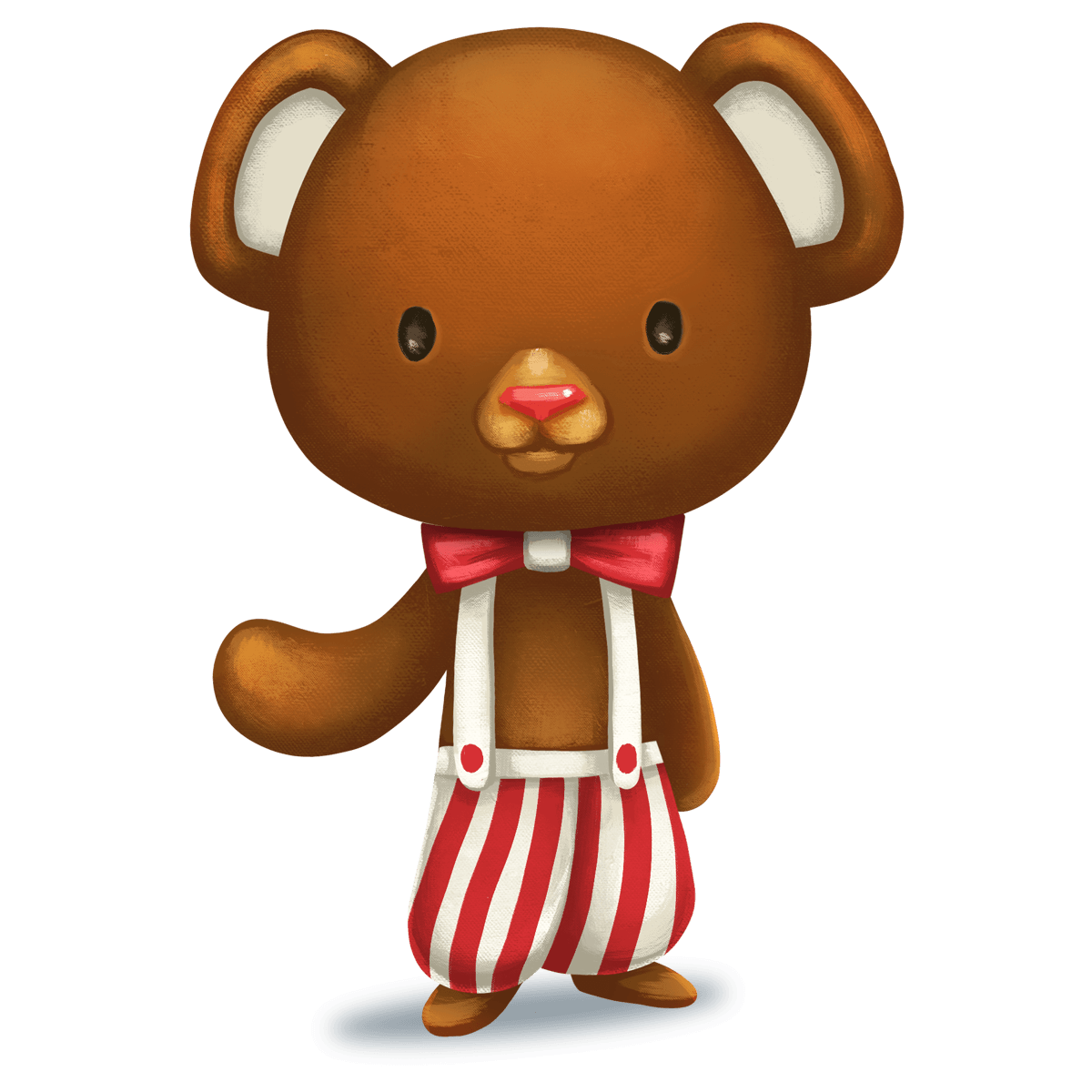 Hug Me The Bear® Cake
Born in 1985-ish but it's hard to tell with bears
NAME

HUG ME THE BEAR® CAKE

ALIAS

CRUNCHIE BEAR

BORN

1985-ish, BUT IT'S HARD TO TELL WITH BEARS

BIRTHPLACE

TOM CARVEL'S IMAGINATION

FAVORITE PASTIME

HIBERNATING

FAVORITE HOLIDAY

ALL OF THEM
Carvel's Hug Me Bear® is shrouded in mystery. Nobody knows exactly where he came from or how he came to join Carvel's cakes. Some believe he was a teddy bear that was left in a Carvel® freezer and magically turned into an ice cream cake. Others claim he is a rare breed from deep in the forests of New York state, where the bears are known for their crunchy coat, their clothing and their amazing taste.